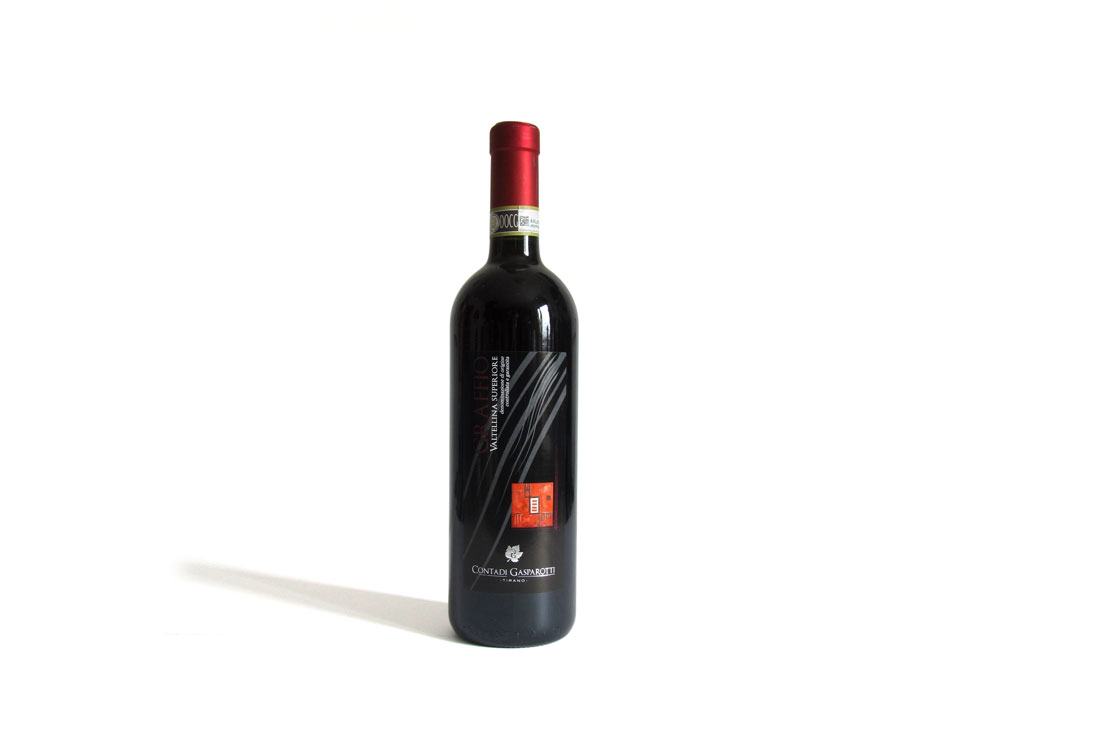 Winery
Contadi Gasparotti
Vine
100% pure Nebbiolo "Chiavennasca"
Colour (Sight)
Ruby-red-coloured which tend to the garnet red.
Bouquet (Olfaction)
Vanilla-flavoured perfumes, enriched with nuts and withered rose.
Taste
dry, nervous and lightly tannin.
Serving suggestions
First plates of Valtteline and red meat.
Service temperature
14-16°C
Alcoholic strength
13,5% vol
Storage
6-8 years in lay down bottle
Category
Valtellina Superiore Controlled and Guaranteed origin's Denomination (DOCG)
Questo sito utilizza i cookie per fonire la migliore esperienza di navigazione possibile. Continuando a utilizzare questo sito senza modificare le impostazioni dei cookie o clicchi su "Accetta" permetti al loro utilizzo.