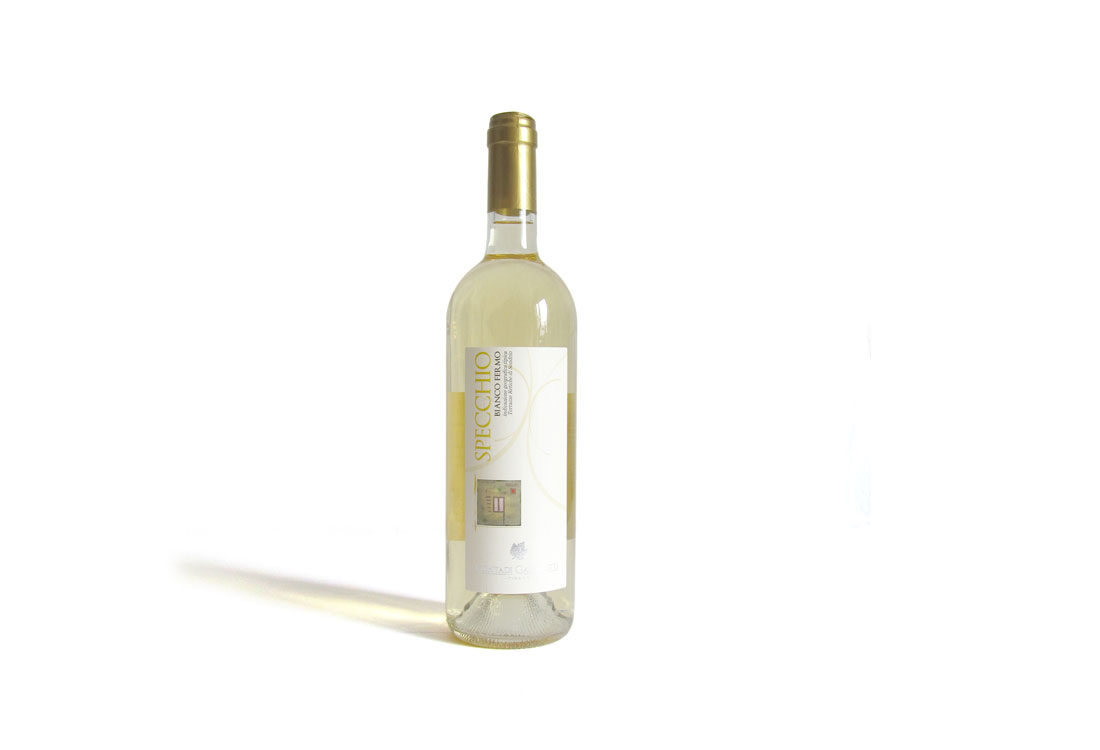 Winery
Contadi Gasparotti
Vine
70% Nebbiolo "Chiavennasca" and 30% Rossola
Colour (Sight)
Pale yellow with golden reflections.
Bouquet (Olfaction)
Intense, fruity and elegant perfume.
Taste
Dry, fresh and with lightly tannin aftertaste.
Serving suggestions
Fish, white meats and fresh cheeses.
Service temperature
8-10°C
Alcoholic strength
12,5% vol
Storage
2-3 years in lay down bottle
Category
Still White Wine Typical Geographical Mark "Terrazze Retiche di Sondrio" (IGT)
Questo sito utilizza i cookie per fonire la migliore esperienza di navigazione possibile. Continuando a utilizzare questo sito senza modificare le impostazioni dei cookie o clicchi su "Accetta" permetti al loro utilizzo.